Our Services
Add additional services to your bookkeeping packages in order to create the ideal solution for your business. We are here to help make your life and your business easier to run, and give you the information you need to see your business succeed.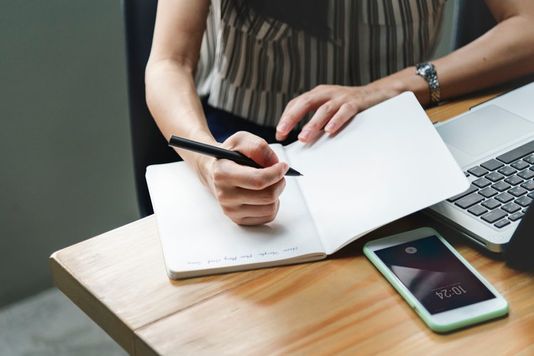 PRE-YEAR END TAX PLANNING REVIEW
Instead of waiting until the end of the year, know where you stand with enough time to plan for it. We start looking at your potential income tax liability three to six months before the end of the year, and work with you all year long to strategize how to save money, analyze timing of purchases, and plan for what's coming. Additionally, you get access to your own Tax Strategy Portal, where you can view up-to-date information on your projected tax liability for the upcoming tax year utilizing your QuickBooks real-time data — allowing you to plan on an entirely different level.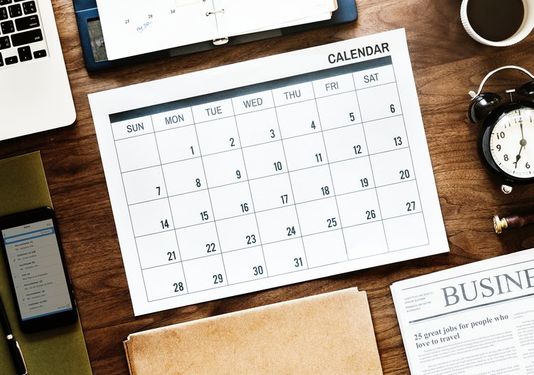 SALES TAX MANAGEMENT
We can manage your sales tax for you and submit the payments via QuickBooks. We will ensure that the liabilities are accurate each month and that your sales tax is set up correctly.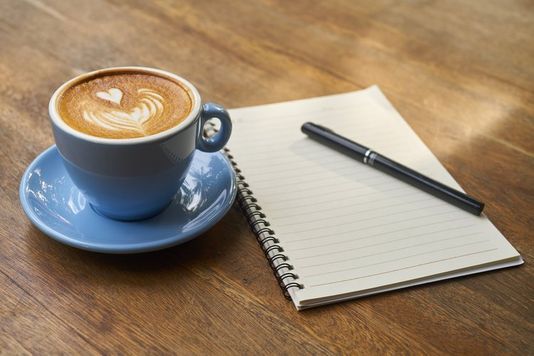 RECEIPT BANK & RECEIPT POSTING
Clean up your work space and your life with this app — all you have to do is take a picture in the app of your receipt/bill/expense, and the app automatically processes it and sends it to us to approve. After we check the data, it integrates directly into your QuickBooks account and is matched or added as a new transaction. Keeping track of your expenses couldn't possibly be simpler!
Pricing depends on the amount of transactions and users.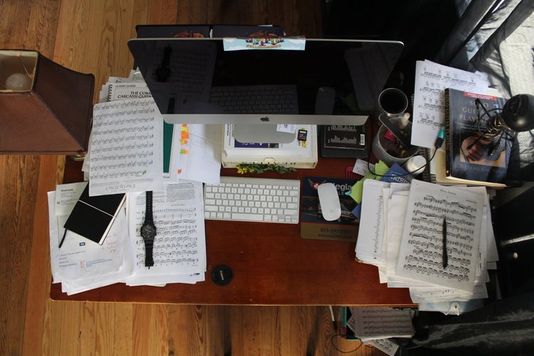 ENTERING AND/OR PAYING BILLS (VENDOR MANAGEMENT)
We can enter your invoices in QuickBooks and pay your bills for you. This helps you to keep an accurate picture of what your cash flow is and takes one more thing off of your overflowing list of things to do.
Pricing is per each transaction entered and/or paid. Billed monthly along with your package.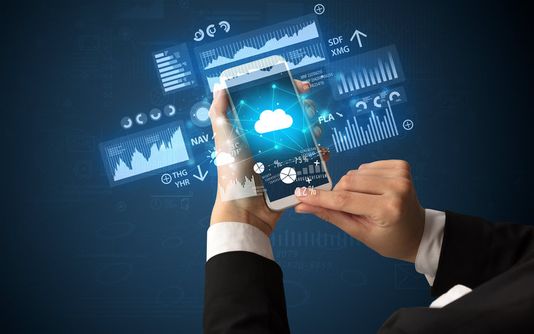 BUDGETS & FORECASTS
Get control of where your business is going with three-year budgets, forecasts, and cash-flow forecasting with an app we add on and manage for QuickBooks. This is what really drives businesses forward, knowing where they want to be and working towards their goals.
We'll create, manage and update a rolling 12-month, three-way forecast of profit & loss, cash flow, the balance sheet, a three-year budget, and basic cash-flow forecasting. This is so you can always know what the future financial performance and position of your business looks like, based on what we already know today. This is about bringing the future into the present so you can do something about it. You'll also have access to your own dashboard to see all of the same information we do — any time you like.
Pricing depends on annual revenue and monthly or quarterly reporting options.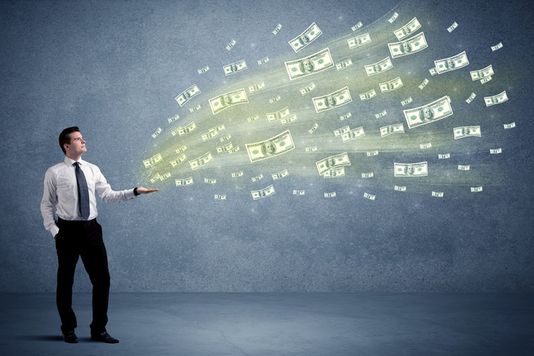 IN-DEPTH CASH FLOW MANAGEMENT
Get control of your cash by having some seriously in-depth cash-flow forecasting. Integrated with QuickBooks, your cash flow forecasts will be automatically updated with real-time information without ever touching a spreadsheet.
When all is said and done, it's your ability to predict, harness, and enhance your cash position that will help you nurture your business.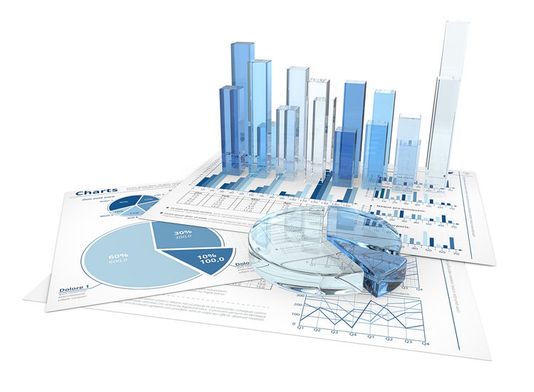 FINANCIAL ANALYSIS
Do you want to know what's going on in your business financially and where you can make improvements? Would you like to know what your break-even point is to be profitable, or what your current performance is regarding profitability, activity, efficiency, asset usage, liquidity, and cash-flow? We give you an in-depth knowledge of the financial performance of your business with monthly or quarterly reports that analyze every facet of your current performance. We can even add in KPIs for non-financial activity that you want to track. Find the changes that you need to make in order to meet your goals and see your trends and performance over time. We include a 15-20 minute meeting with your report each month or quarter to review your financial analysis and talk about your goals, your financial performance, and answer your questions.