All of Our Packages Include the Following Services:
Personal QuickBooks Advanced ProAdvisor Bookkeeper
Personal CPA Advisor
Personal & Business Tax Returns
Monthly CPA Review of Your QuickBooks Account
Monthly Bank & Credit Card Reconciliations
Weekly Bank Transaction Posting
Autopull Bank & Credit Card Statements via Hubdoc
Cloud-Based Accounting, Fully Virtual Experience, Remote Meetings
Monthly or Quarterly Financial Packet Including Financial KPI's & Executive Summary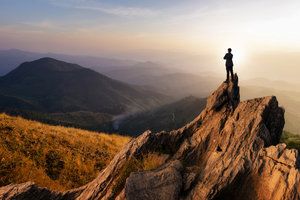 STARTER BUSINESS PACKAGE
STARTING AT $425/MONTH
Our starter bookkeeping package is perfect for small businesses who are just starting out and are needing the basics. We provide all of the accounting services they need as they are growing until they are ready to scale up.
Weekly bank transaction posting and monthly reconciliations and review ensure that financial data is always up-to-date for our clients. We also send out a Quarterly Financial Packet with detailed financial reports and recommendations based on financial KPI's.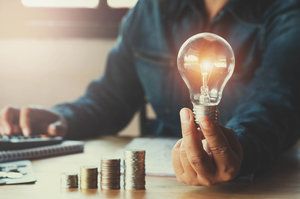 STANDARD BUSINESS PACKAGE
STARTING AT $675/MONTH
In addition to all of the bookkeeping services provided in our Starter Package, our Standard Business Package clients receive their basic financial reports emailed to them monthly and access to Custom Reporting based on their needs. They also receive optional basic staff training for up to one hour per month, an Annual Tax Strategy Review before Year End, and an Annual Tax Prep & Data Review Meeting during tax season.
Standard clients also have the option to meet with their CPA once each quarter to review their financials, ask questions, and discuss their company.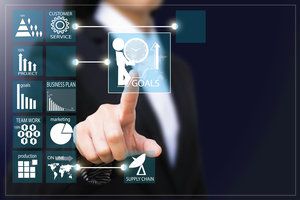 ELITE BUSINESS PACKAGE
STARTING AT $1,155/MONTH
Our Elite Business Package is perfect for larger businesses who are more interested in strategy & planning for their business and want increased control over their finances.
This bookkeeping package includes all the services in the Standard Business Package plus Year-Round Tax Strategy & Planning, including a Tax Projections dashboard so that you aren't surprised during tax season. It also includes Monthly Financial Packets instead of Quarterly, and a Quarterly In-Depth Financial Analysis Report. Receipt Bank is also included, allowing our clients to automatically send receipts and invoices to us for posting using a mobile app and email. We also prepare a Yearly QuickBooks Budget and include detailed Cash Flow Forecasting.