QuickBooks
We help you get QuickBooks to do what it's supposed to — give you accurate financials and let you see how your business is performing. We also provide QuickBooks online trainings so that you are able to use QuickBooks correctly for your specific business and industry.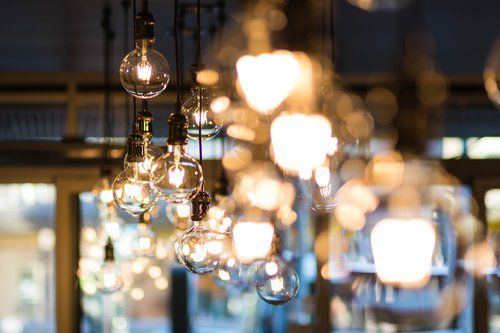 QUICKBOOKS COMPANY REVIEW
We will review your current QuickBooks online account to ensure that it is set up correctly for your business. We do this in order to maximize your time and provide you with a report on how you can be better utilizing your software.
We will also look for any obvious problems or inconsistencies that may indicate a problem with your finances.
This service does not include correcting or cleaning up your QuickBooks account — only reviewing for accuracy and best utilization of software.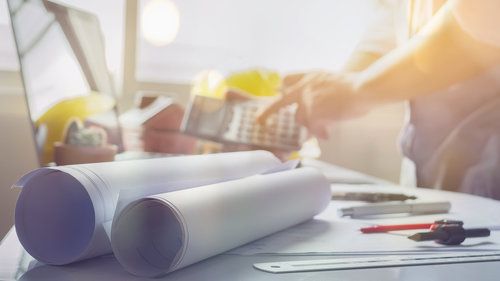 QUICKBOOKS ONLINE TRAINING
We provide one-on-one QuickBooks online training that is customized to what you want to learn about. We answer all of your questions and train you to avoid common mistakes and use advanced features.
Your training package comes with an additional hour of remote support after your training is completed for additional questions as they come up.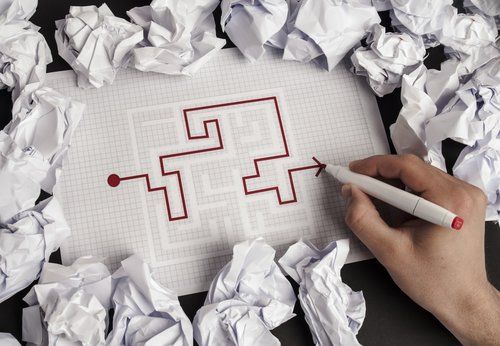 QUICKBOOKS ONLINE CLEAN-UP
Does your balance sheet seem way off? Are there things in your account that you know are incorrect? We can help with that. Our QuickBooks clean-up packages will get you back to accurate data so that your reports give you the correct information when you need it.