Tax strategy helps you decide the best entity for your circumstances and goals to avoid paying unnecessary taxes. Financial analysis reports show what you are currently doing and how you need to change in order to reach your goals, and a budget gives you the plan on how to get there.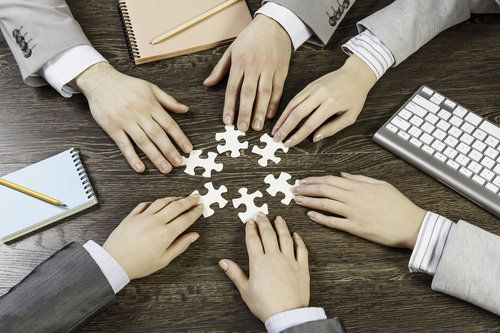 TAX STRATEGY & COMPANY FORMATION
Starting a business involves a great deal of planning and preparation. Skipping tax strategy when starting a new business can result in paying thousands of dollars in additional taxes. We will walk you through the tax strategy process by starting with an in-depth interview session to really get to know your business. From there, we will build a tax strategy for your business and recommend the best company formation for your individual circumstances and goals. We will file and prepare all of the paperwork to make sure that your business is correctly registered with the federal, state, and local governments.
We will also look for any obvious problems or inconsistencies that may indicate a problem with your finances.
This service does not include correcting or cleaning up your QuickBooks account, only reviewing for accuracy and best utilization of software.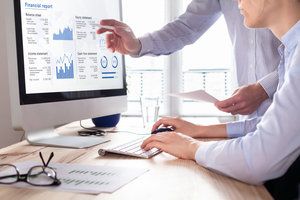 FINANCIAL ANALYSIS — ANNUAL
An Annual Performance Report analyzes every facet of your business. We review KPIs for profitability, activity, efficiency, asset usage, liquidity, and cash-flow to see if your company is on track and where things could be improved. In effect, we provide a report card for your business. We identify your break-even point in business so that you know how much revenue you need to generate in order to be profitable. We can also show you the changes required to meet your goals for profitability. In addition to our in-depth report that you will receive a copy of, we spend an hour with you going over the results of your financial analysis and interpreting the results of the data compiled.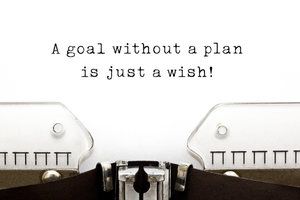 ANNUAL BUDGET
We can create a budget for you in QuickBooks for you to use. We will use your previous year data as well as your projected changes for the coming year to estimate your monthly revenue and expenses. The budget will be saved in QuickBooks and can be used all year to compare your actual company performance to your budgeted performance. Budgeting helps a business to focus on goals, improve performance, and drive growth.